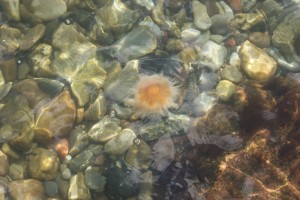 When once you've seen us elements of infinity expanding,
atoms in anatomy,
animal – mineral – vegetable.
When once you've sensed we're inorganics energized,
double-helix organized,
synapse glint initialized.
When once you've heard your voice in solar winds,
seen souls survive as glistenings in sand,
you'll be too small,
you'll be too vast,
you'll have outgrown the part you're cast.
No more you'll fit the box that bears your name.
Dhaka 2014